Rylee
Class of 2020
Academy of Notre Dame
I loved working with Campli for my senior portraits. During the shoot, David and Jenny made it easy and comfortable in front of the camera to get many creative shots. He is a great photographer, and the pictures turned out amazing! Thank you David and Jenny!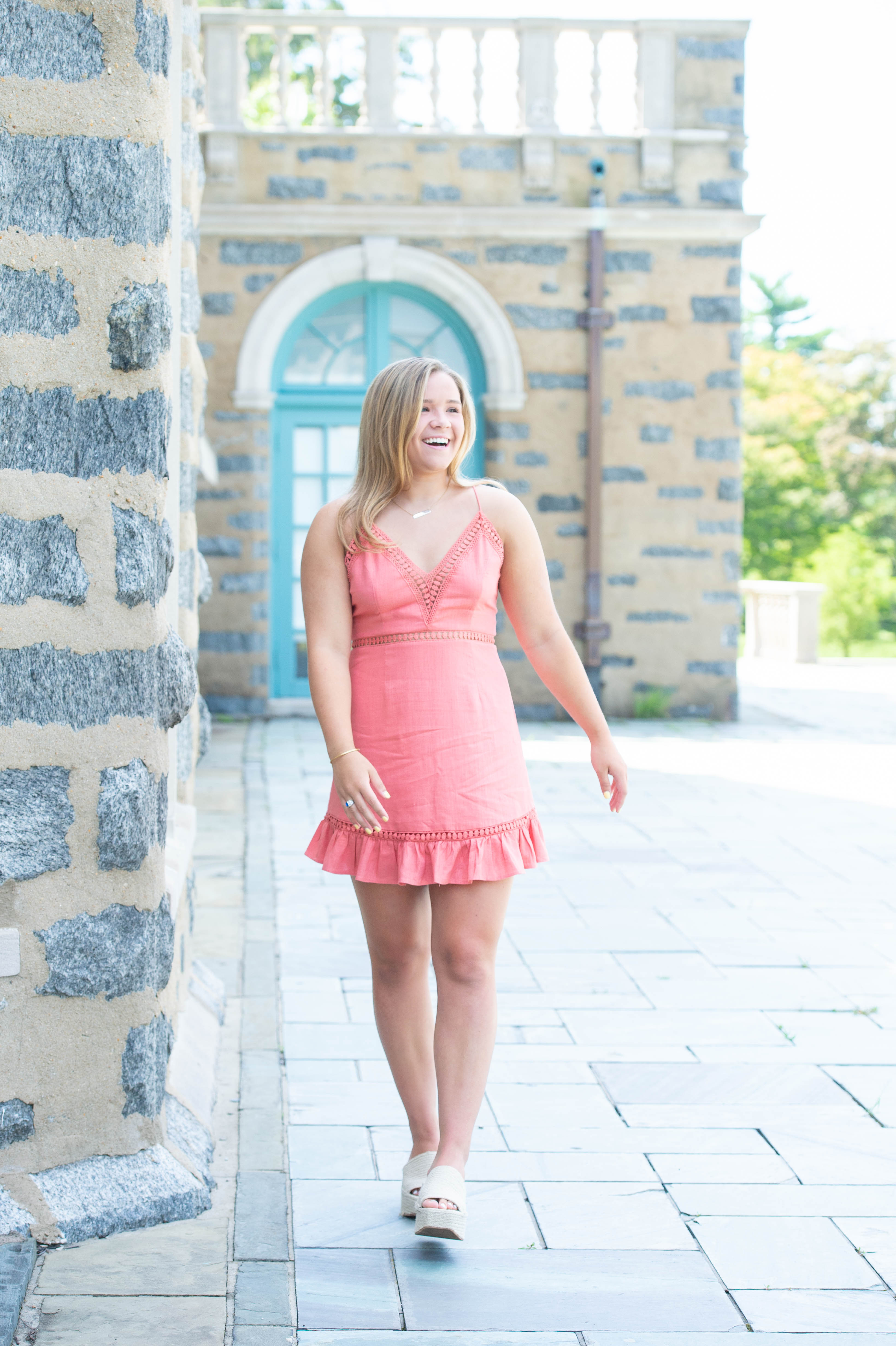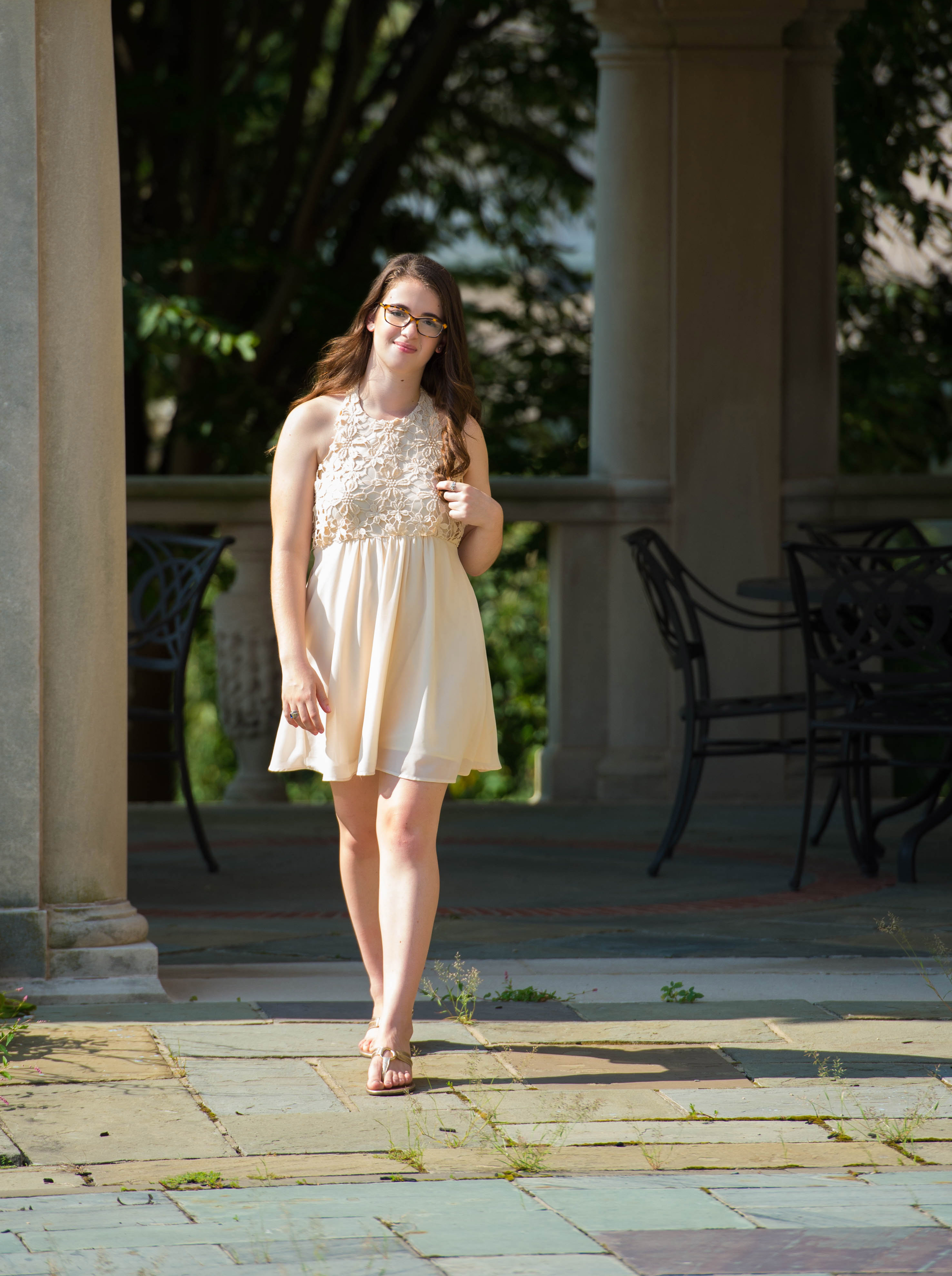 Isabelle
Class of 2019
Academy of Notre Dame
Campli was amazing to work with for my senior portraits. They came up with so many fun shots that fit my personality and they made it a really great experience!
Sophie
Class of 2019
Academy of Notre Dame
I loved Campli from start to finish! David & Jenny made me feel so comfortable being photographed at the beach. My true personality was captured perfectly in all the pictures! It was impossible to decided which photos to use. They were all amazing! Jenny was more than patient while my Mom & I struggled creating our Photo book! Thank you David & Jenny!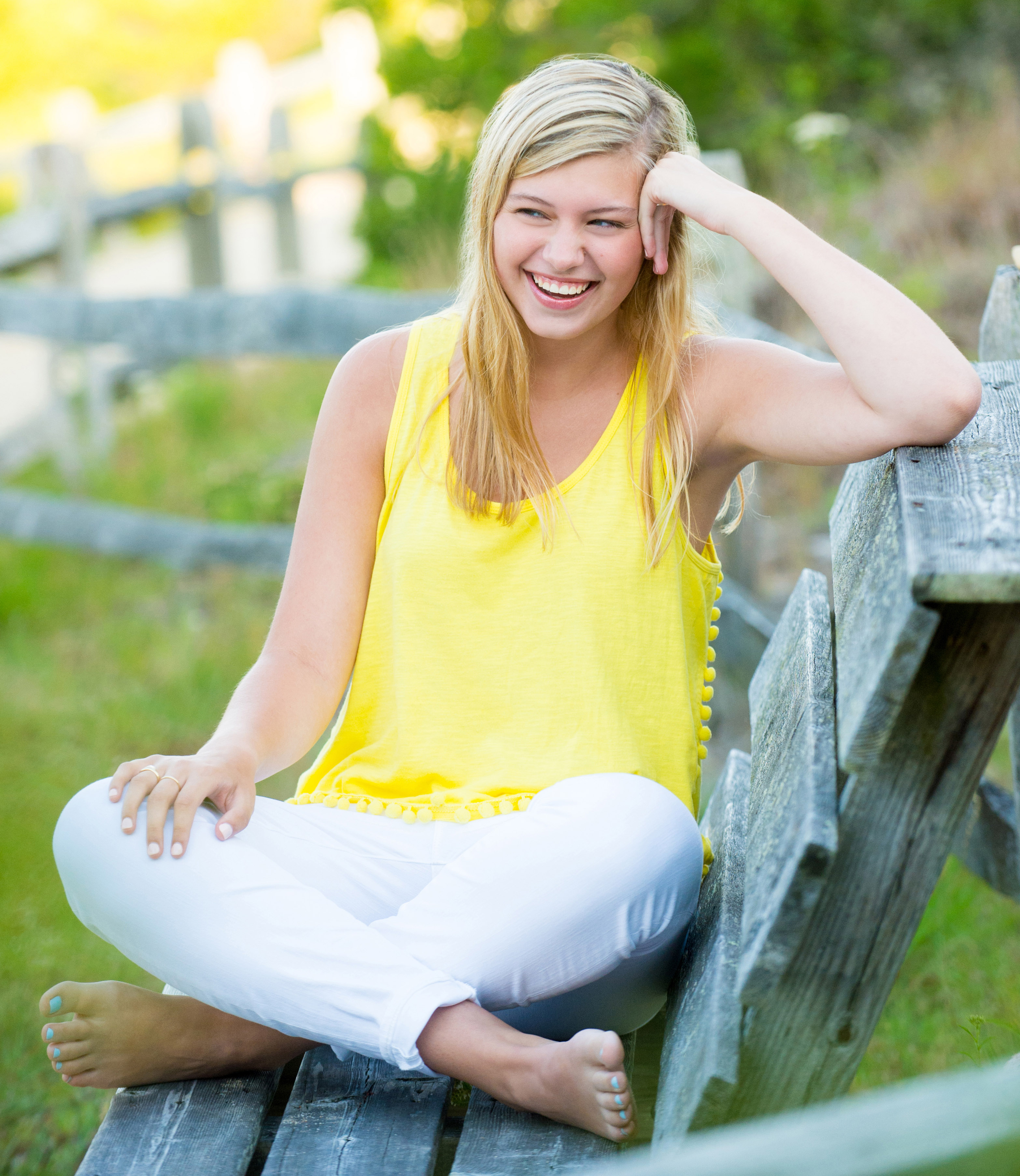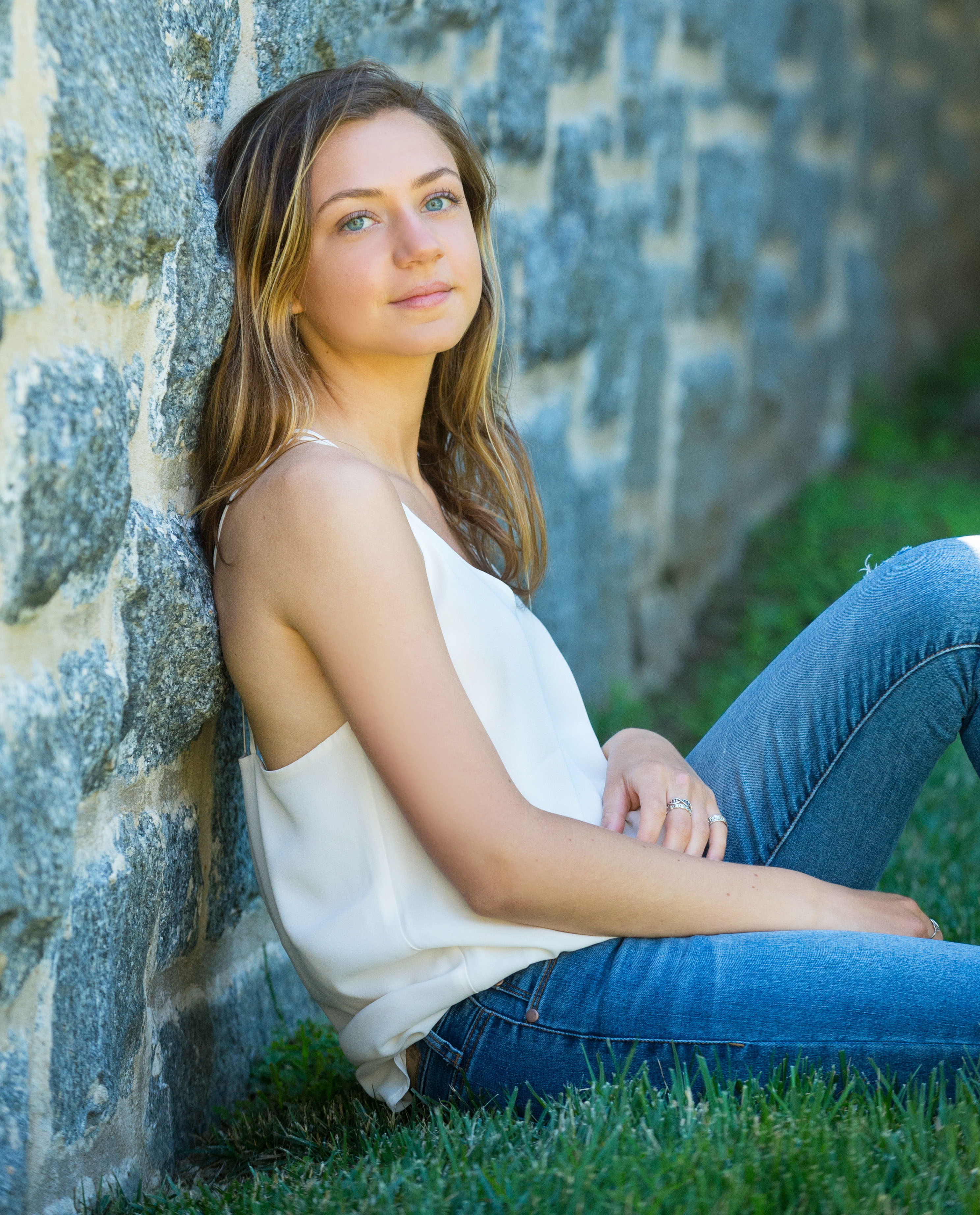 Olivia
Class of 2019
Academy of Notre Dame
I felt comfortable and confident while having a fun time taking photos. The results were awesome, their time and dedication came through in the photos!
Bridget
Class of 2018
Sacred Heart Academy
We had a great experience! It was very nice that you guys were flexible and were willing to go to a different location, such as the boathouse to take pictures, but also take pictures at the studio additionally so it was split. I was really glad to have a variety! The process was also very organized, and you were willing to make the kilt background happen for my album.
Thank you so much for everything!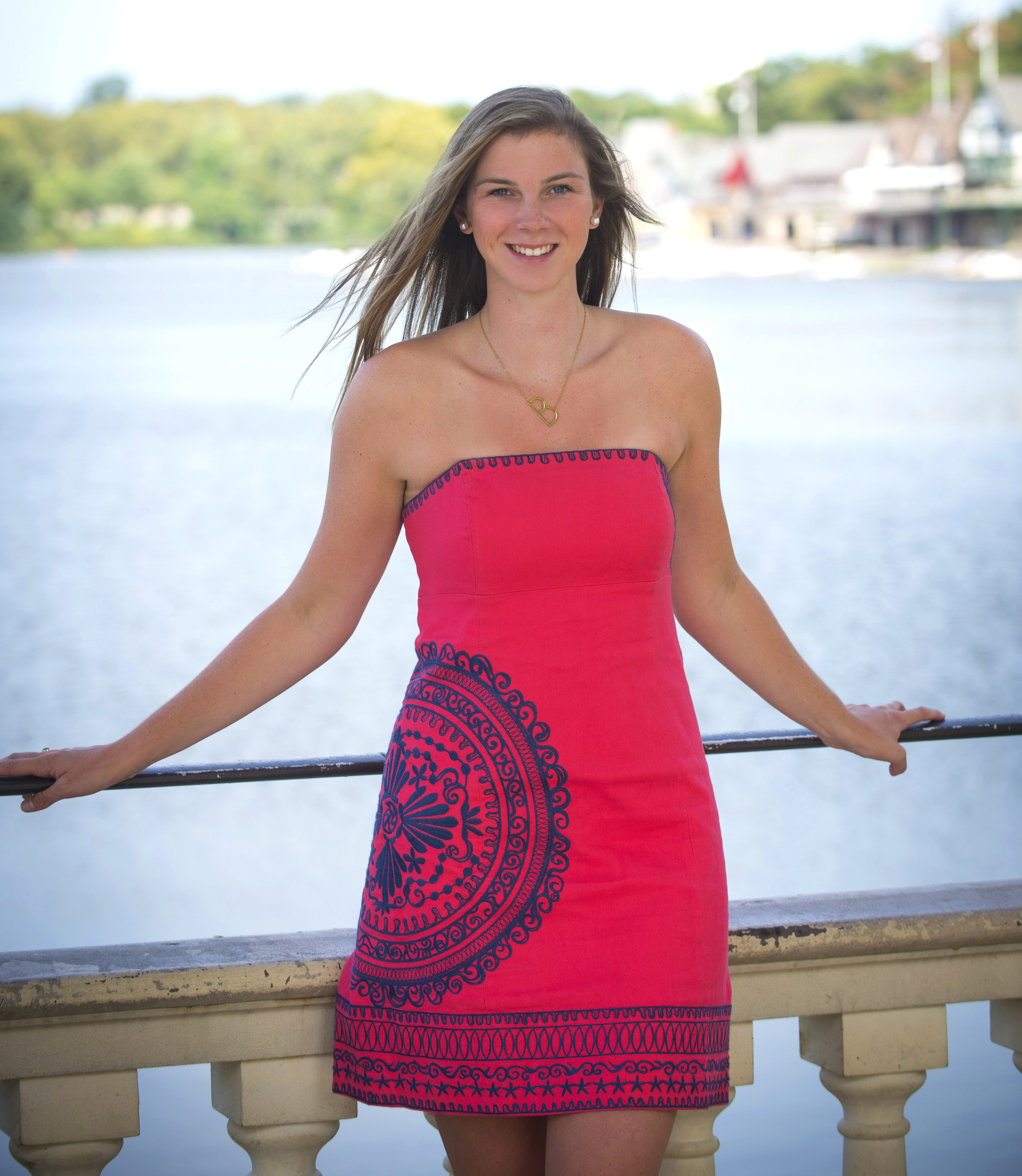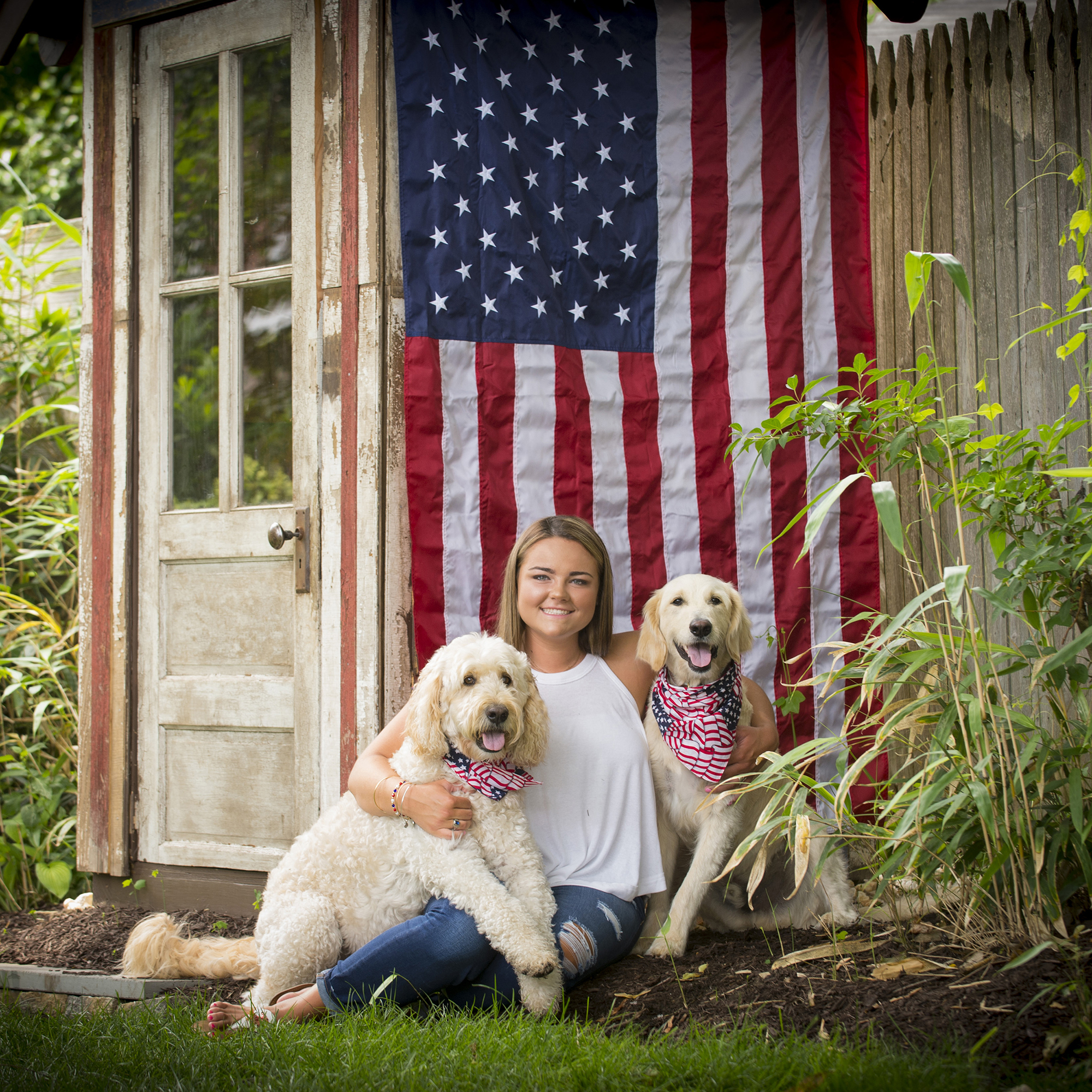 Olivia
Class of 2017
Academy of Notre Dame
"We loved our photo experience with Campli Photography. Our daughters graduation book is amazing. David and Jenny were so accommodating with my daughters photo plan. Yes my daughter
had a photo plan. She knew exactly how she wanted to capture her memories at Notre Dame and they were able to follow her "plan" perfectly. We brought our whole family including the dogs to the photo shoot. I don't know how they did it but we were able to get the dogs to behave. Everyone one who received our Christmas card raved about how great our family looked, especially the dogs!"
Elizabeth
Class of 2017
Academy of Notre Dame
"Campli is the absolute best! I usually hate having my picture taken, but I had so much fun taking my senior pictures on the beach! David was great and took amazing shots! I then came into the studio to take my cap and gown pictures, and Jenny and the whole staff made it perfect! I so look forward to working with them again!!"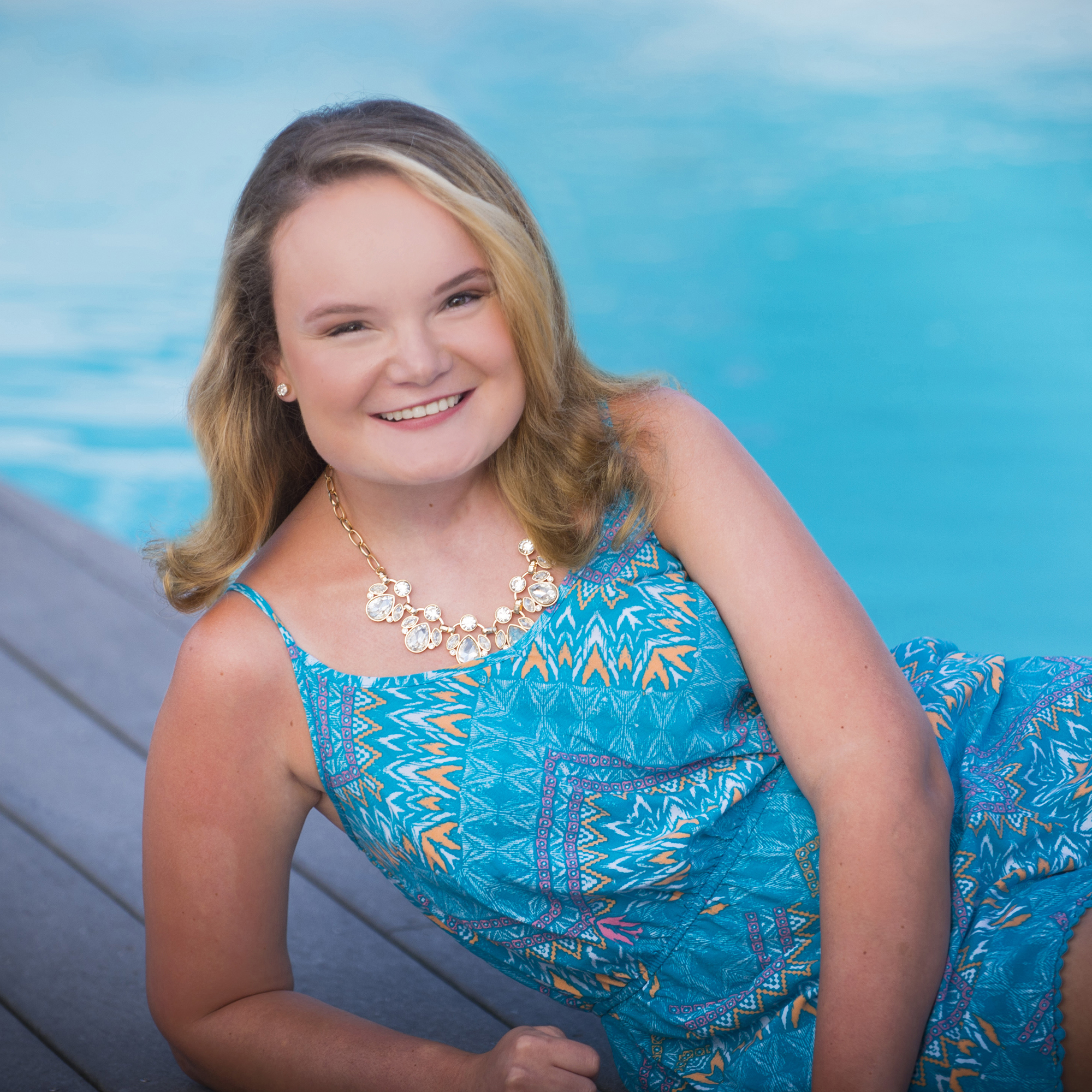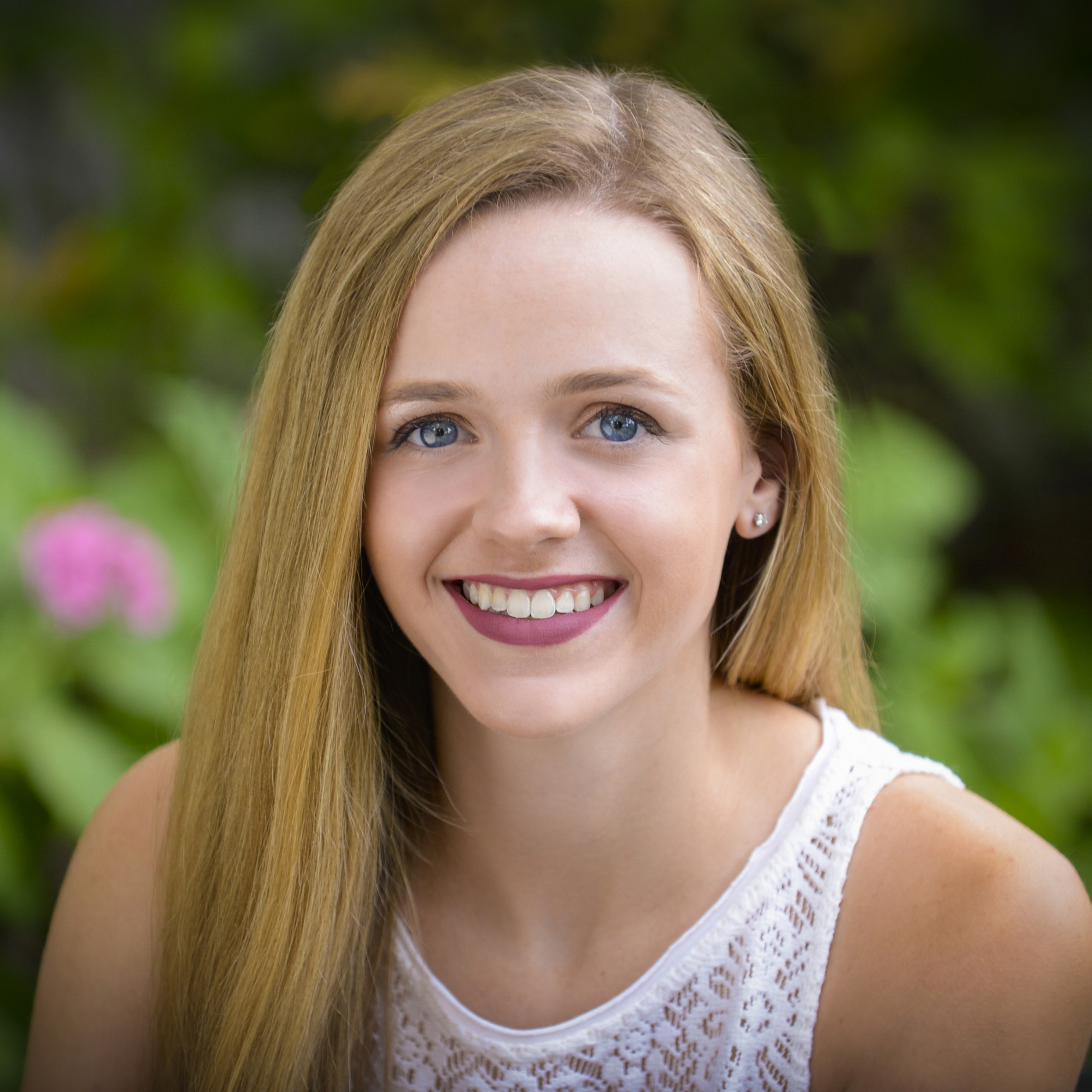 Emma
Class of 2017
Academy of Notre Dame
"All in all a wonderful experience! Loved the enthusiasm of David and Jenny during the photo shoot. The pictures turned out great, and we especially loved the album!!"
Merry
Class of 2017
Academy of Notre Dame
"Mr. Campli is so easy to work with and incredibly talented. The pictures turned out amazing, and the entire process was well organized and so professional. I would definitely recommend to others!"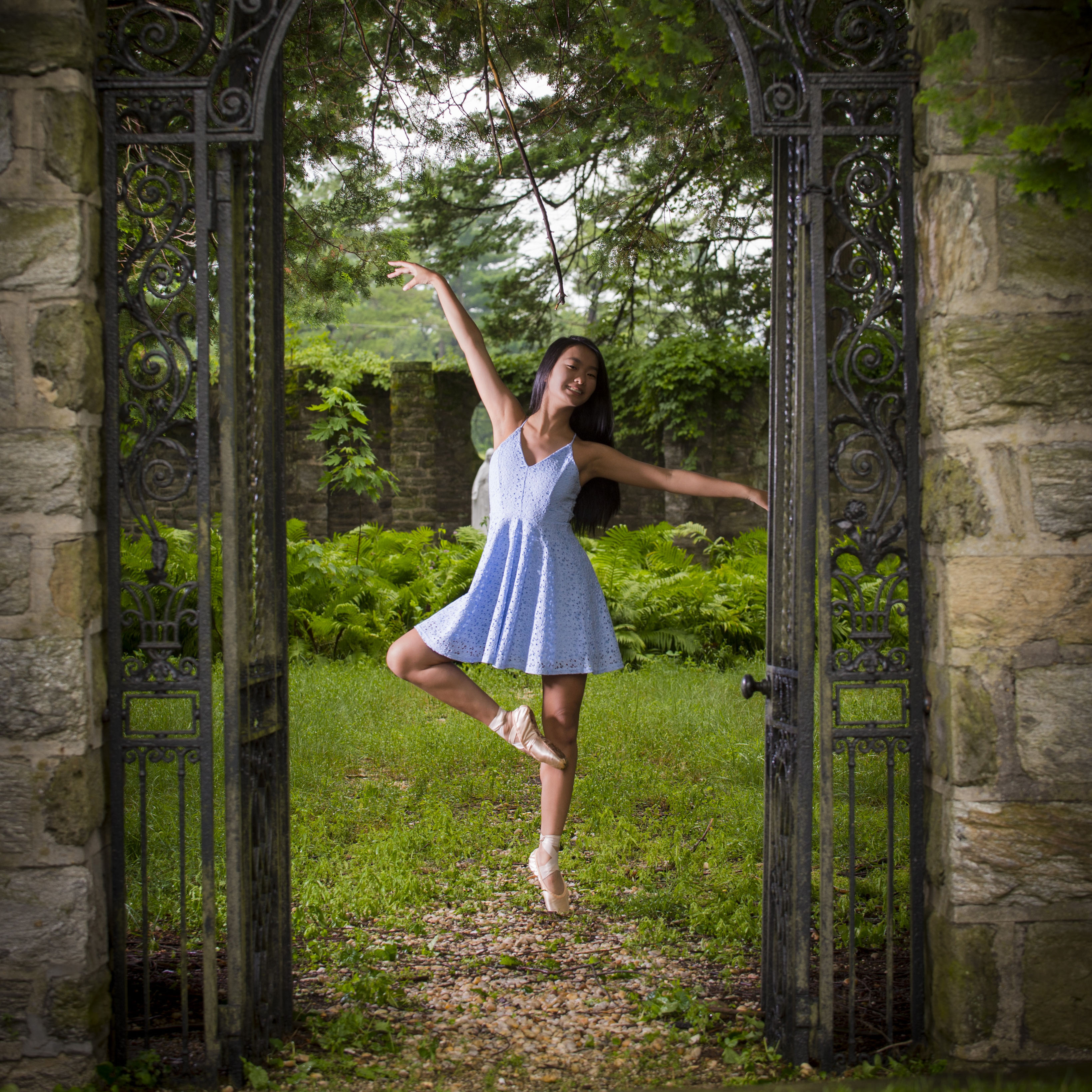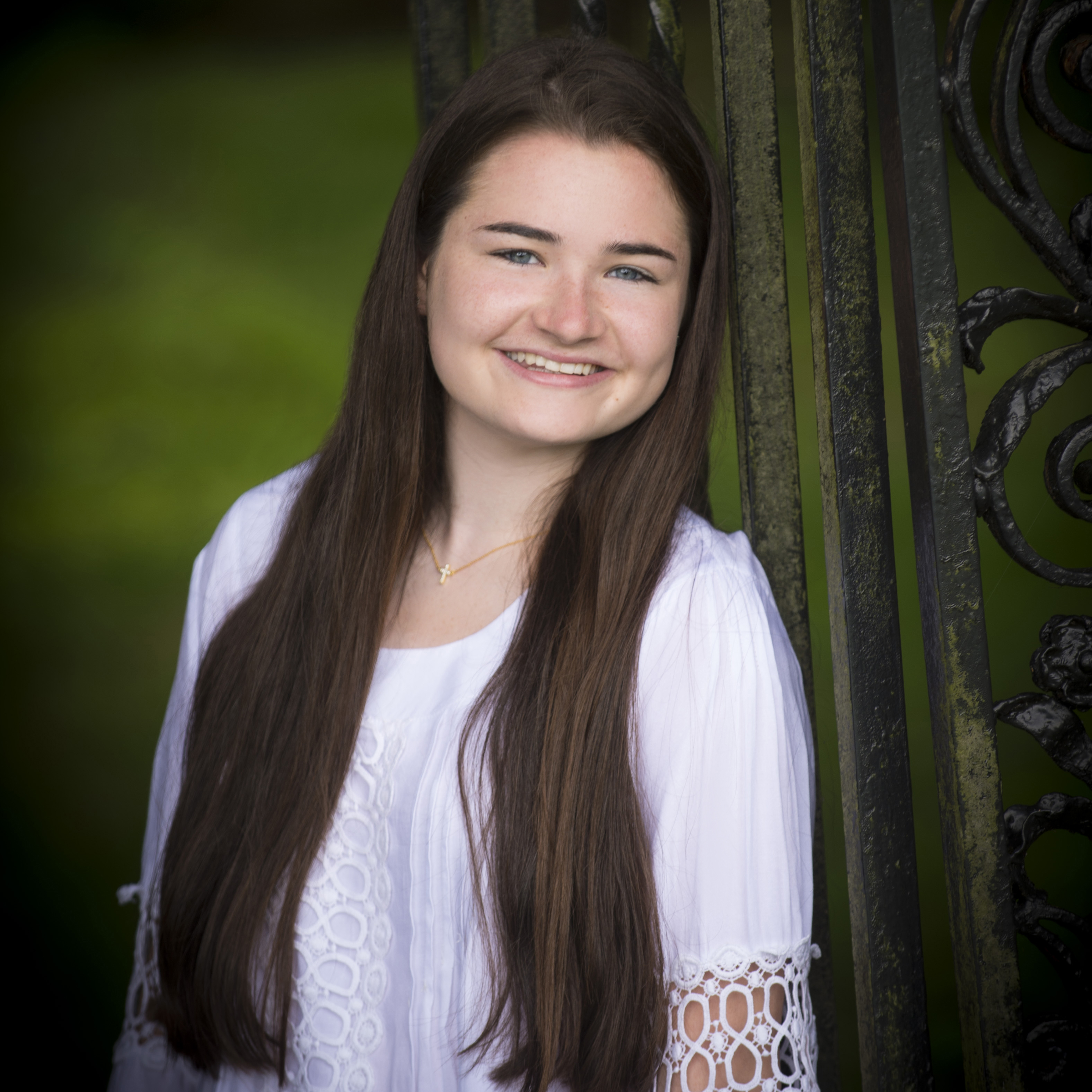 Nicolle
Class of 2016
Academy of Notre Dame
"My experience with Campli Photography was wonderful: professional, energetic, and creative. Not only were my senior portraits great, but their optimistic attitude helped my personality perfectly shine through my many shots. I would strongly recommend Campli to anyone, and am very thankful their hard-work and effort in capturing my senior year!"
Jess
Class of 2016
Academy of Notre Dame
"I definitely recommend using Campli Photography for all of your photograph needs! The staff is very nice and definitely wants you to walk out of their studio pleased. Also, the prices are fair for such high quality photos!"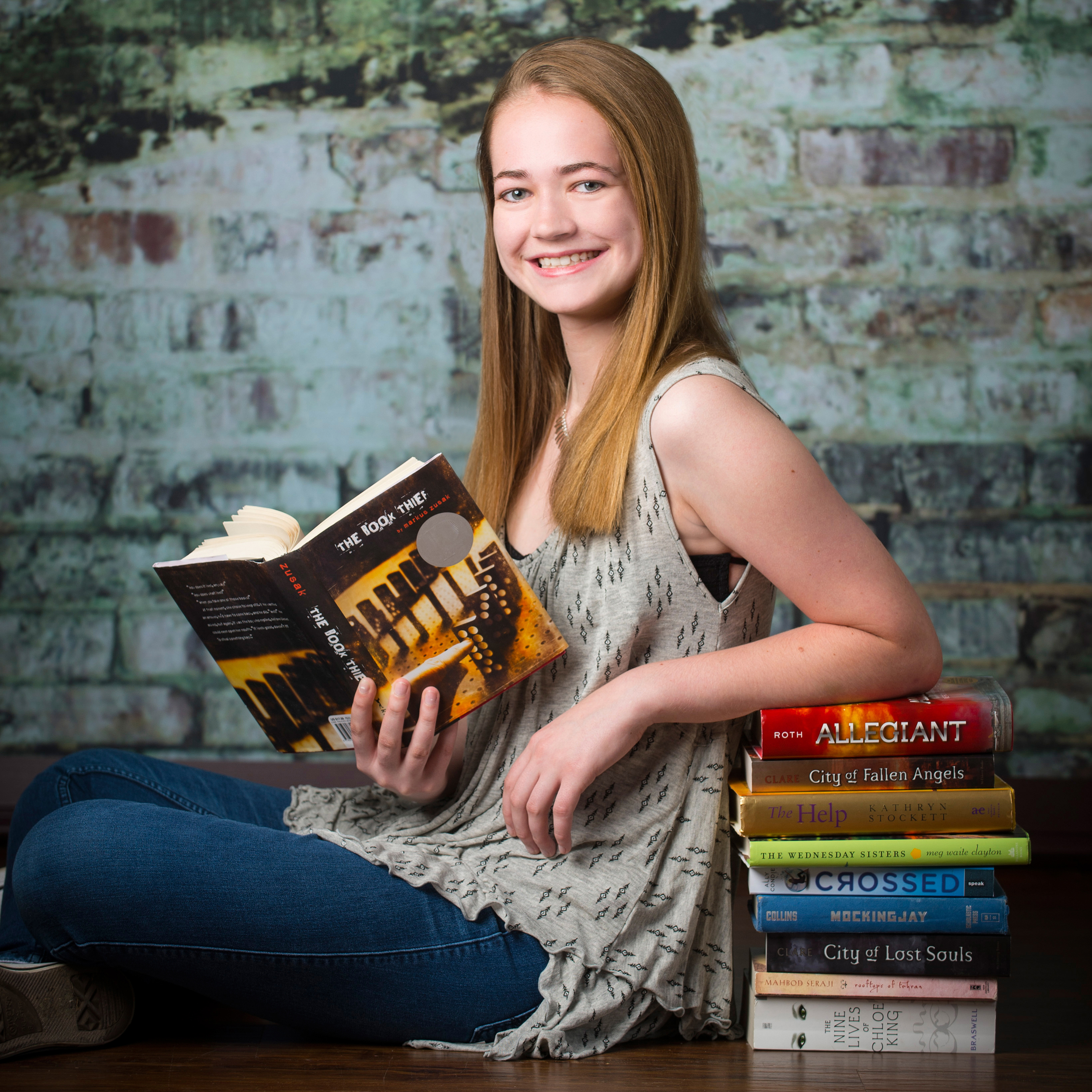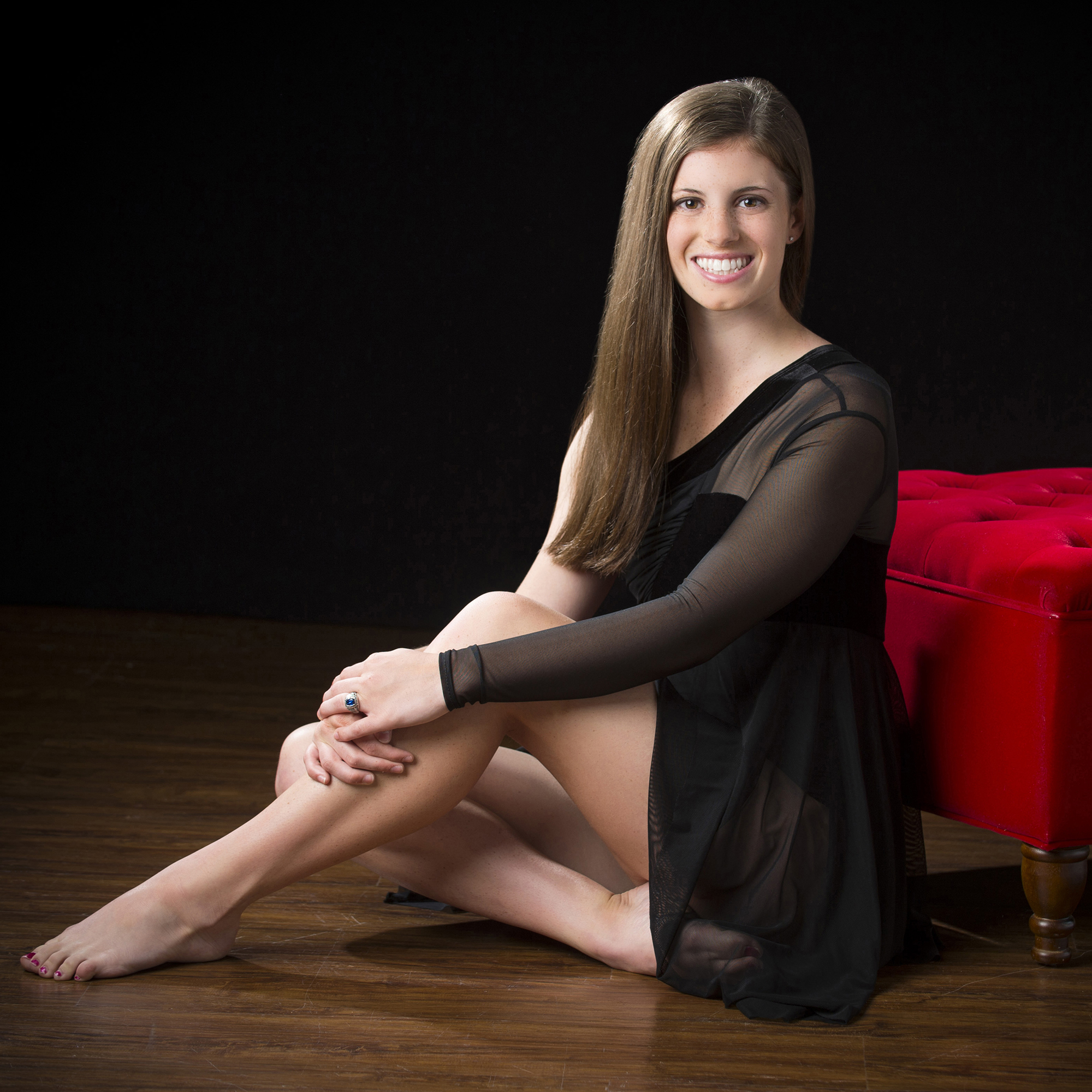 Cayla
Class of 2016
Academy of Notre Dame
"I liked Campli because Mr. Campli was extremely kind and helpful. He asked me what types of shots I wanted, but also gave me suggestions that turned out better than what I thought I wanted. He is a very good photographer and has a great eye!"