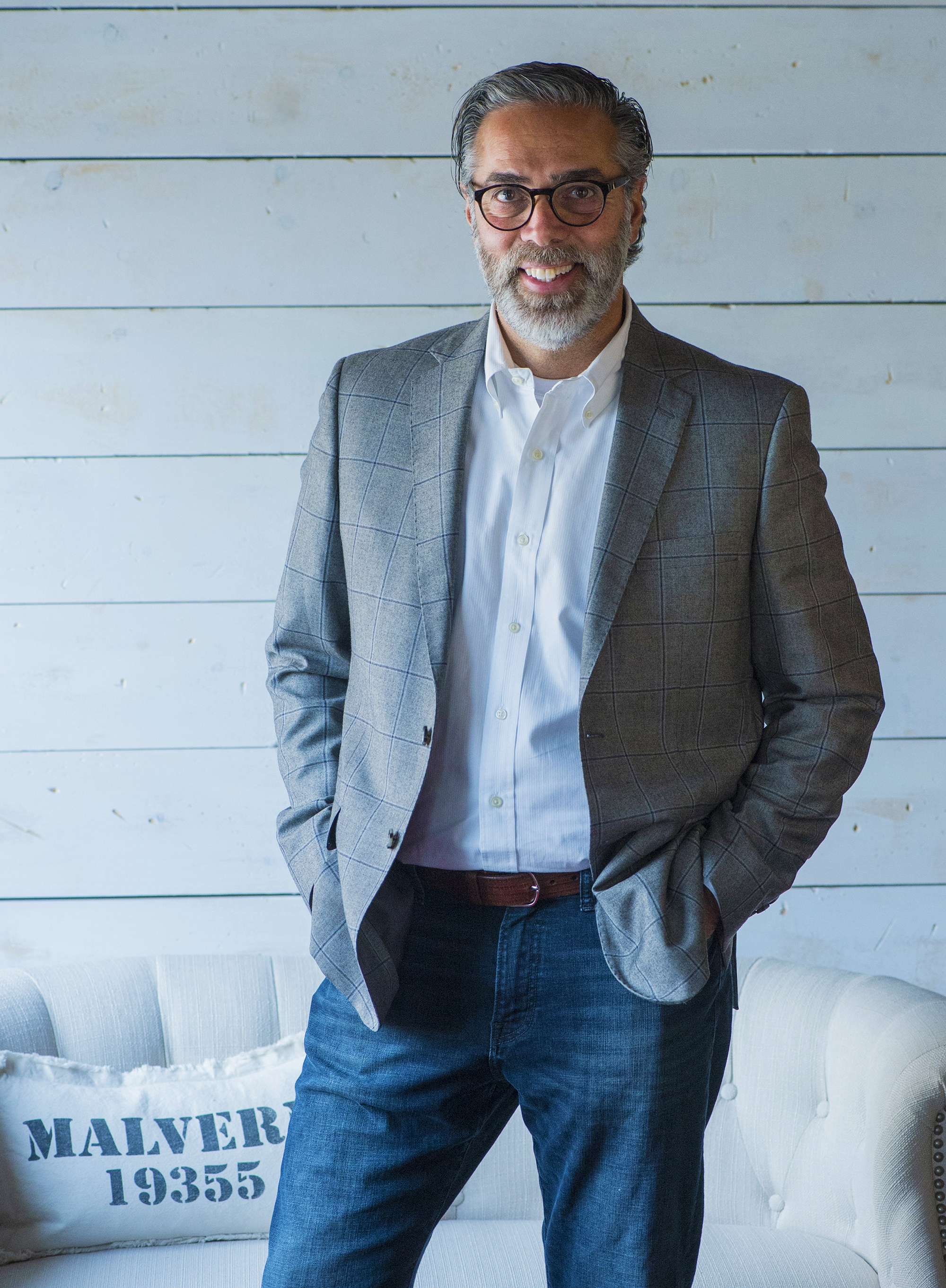 HEY THERE!
Thanks so much for visiting our site and for considering Campli Photography to make your senior portraits. We would love to take a minute to introduce ourselves. Our owner and photographer is David Campli. David was introduced to photography in high school. "It was during a football game at Great Valley that my friend Tim was having problems with the film in his camera. He asked me to help him out, and from that day forward I was completely enamored by the art, science, and magic of photography." After art school David was hired as a staff photographer at a local studio in Villanova. "When my wife and I started our own business way back in the 90's, Senior portraits was not one of our specialties, but as time passed we realized how much fun senior portraits could be. We researched what some of our friends in other parts of the country were up to. We started acquiring props and building our own sets. Today our senior business is a quite a sizable part of the fun we have every day. Together along with the great bunch of people I get to work with, we promise to make your senior portraits stand out from the crowd!" Give us a call to chat about what you have in mind.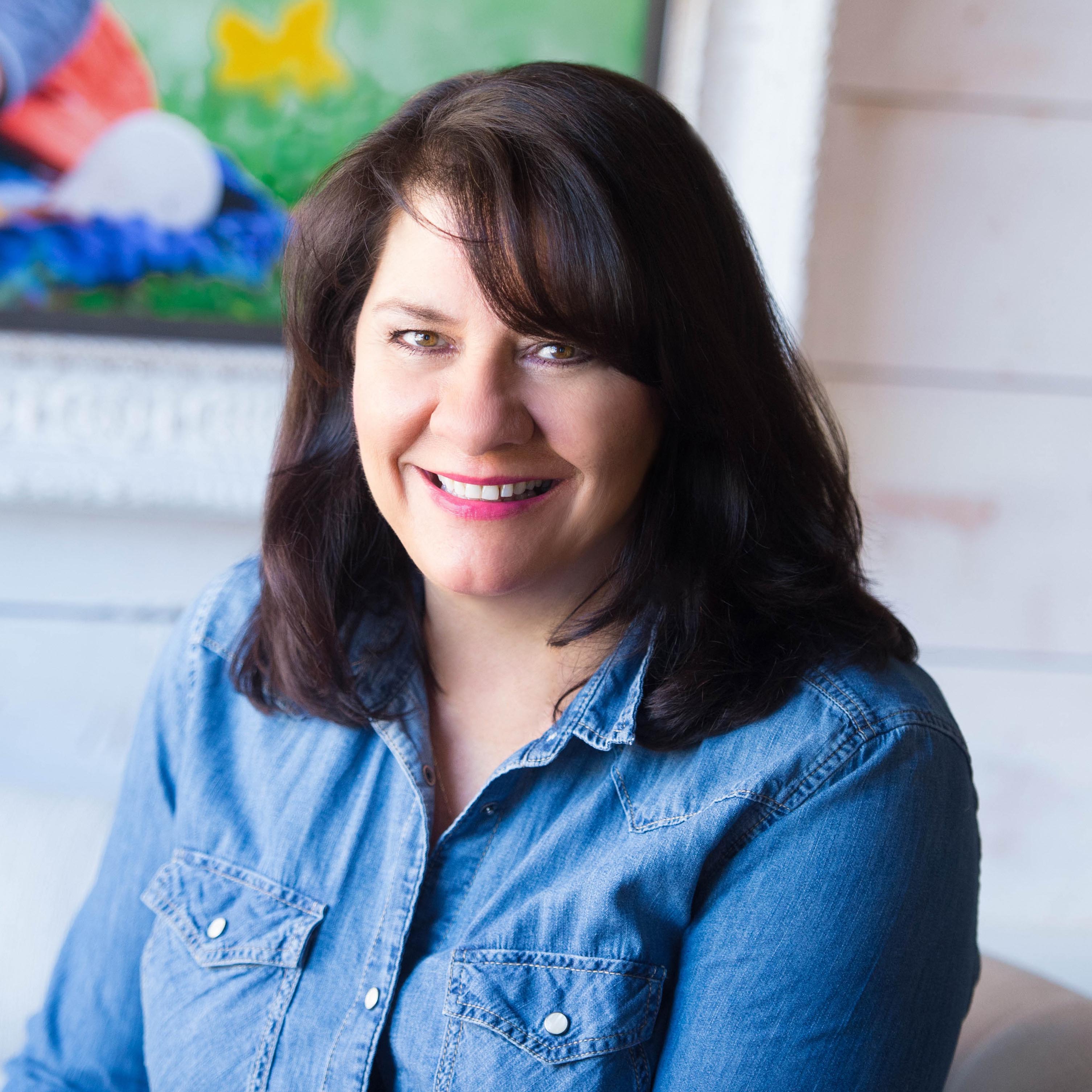 Valerie Campli
Vice President and Co-Owner

Valerie is the affable voice of Campli Photography. For over twenty-five years she has answered the phones, sent the emails, and kept clients satisfied. She has maintained exceptional communication and truly given the company a personality. With every business, its not just about making cool photographs, its also about conducting yourself in a professional manor. Valerie keeps Campli photography running on all cylinders so that the creative team can play!